Group card as
a perfect virtual gift
KudosLink lets you create a Digital Group Board to share images and videos with friends or team to celebrate special moments.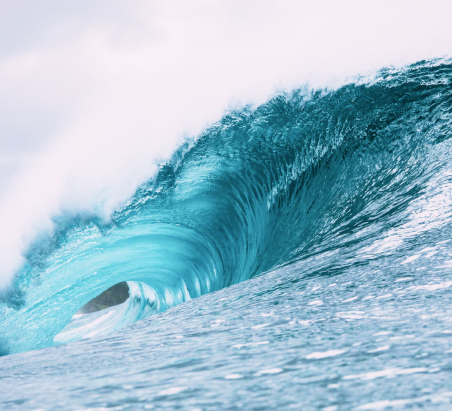 Cuz like… I'm waving at you 👋 🥹 😬
🍕🏈📈👩‍💻🍪🥇✈️🏖🌈⛵️🎮🏂 What do you share with your company/team/group? #shareabsolutelyanything
Check our Pro Tips below👇
For all the caring people, the ones who stand up and give Kudos, this is the software for you! 🥰
Dear visitor, Hi 👋 Let's tell you all about KudosLink! If anything's unclear — that's probably my fault. Sorry. Reach out with any Qs!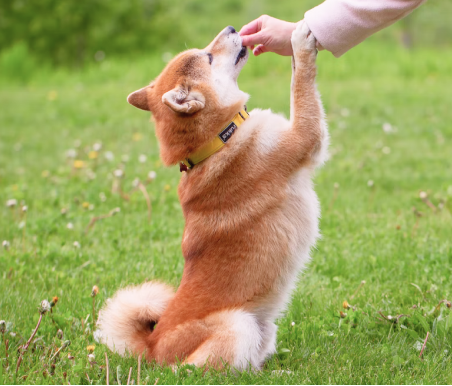 Everybody's a good boy and girl. Let them know!
A personal touch, even from thousands of miles away. 🪐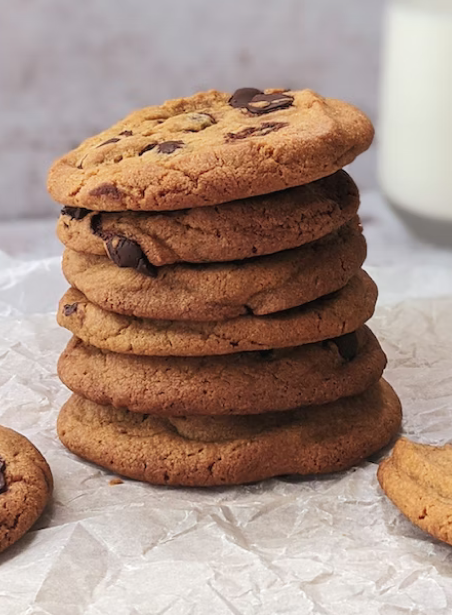 What customers say about KudosLink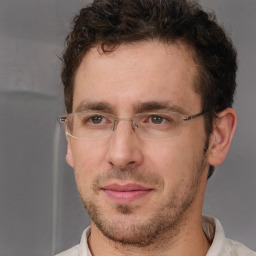 Adam Miller
"It's perfect for creating digital boards filled with personalized messages, photos, and videos"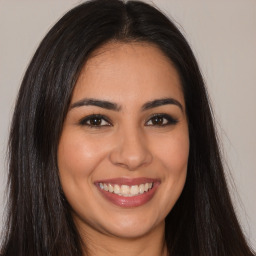 Mary Lewis
"KudosLink made my sister's birthday extra special. I create a board and invite her loved ones to post wishes and photos. On her birthday, I sent her the link and she was overjoyed to see all the love waiting for her"
John Austin
"Really nice way to bid farewell to colleagues and friends. It's a great way to create a digital card filled with messages and well-wishes"
---
How it works
---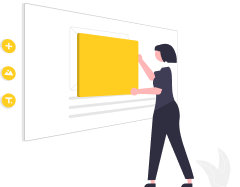 1
Create Group Board
Sarah's birthday is coming up next week. Create and customize a digital board for her.
---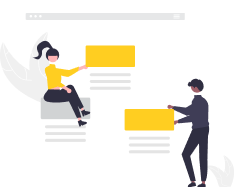 2
Invite Others
Share the board with Sarah's friends and family as a simple link, so they can post photos and videos.
---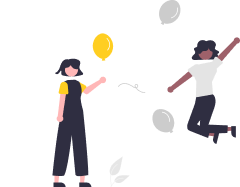 3
Deliver the board
On the day of Sarah's birthday, send her the link to the completed board as a birthday present.
All contributors can post for free and without logging in. Oh, and creating a KudosLink takes less time than reading this bubble.
A word or two, a whole essay, images, gifs... you can even create your own memes. We just can't stop adding features.
As a KudosLink creator, you can have all the fun with up to 25 posts on the house. Or go premium with no limits for a cool $5.99.
Pricing
Unlimited free boards
Up to 25 posts
Basic types of posts:

- Text message

- GIFs

- Photos


1 Premium board for free
Email support
Upgrade at any time
Go premium
$5.99
one-time purchase
Everything in free
Unlimited posts
All types of posts:

- MEME builder
- Custom video
- Integrated AI (ChatGPT)
- Youtube embed

Custom URL name
Premium support
Get more premium boards any time
1 Board
1 Board creator
Up to 25 posts
Upgrade at any time
Unlimited Boards
Unlimited Board creators
Unlimited Posts
Branding
Post moderation tools
Premium support