Milestones Cards - personalized text, memes and gifs to a board
...for celebrating milestones
KudosLink lets you pin personalized text, memes and gifs to a board. Just create a link and share it — your team's good vibes will do the rest.
Beckyy! It's 3 years already! Congratzzz! 💛🤗💛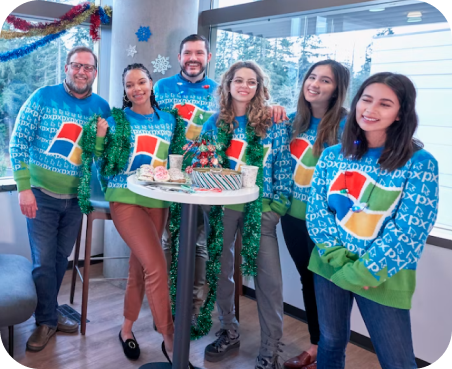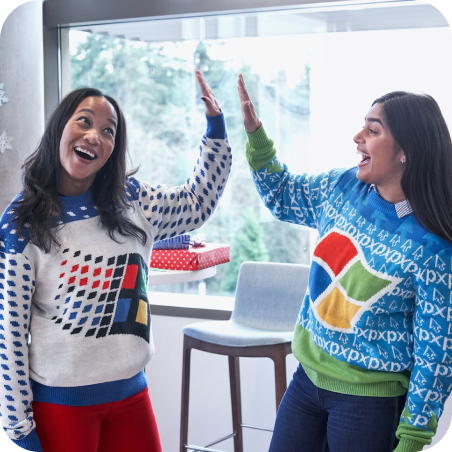 First project together. What was it? 🤔🪟
Yo Becks! I'll never forget that time you saved my ass and spent the whole weekend designing the landing page with me!
How it works
---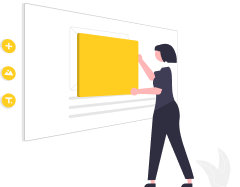 1
Create a KudosLink
It's crazy quick and easy, just a few clicks. This is a fun tool for spreading positivity. No place for an annoying onboarding process.
---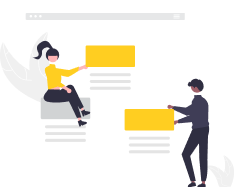 2
Invite your buddies or team
That feeling when you and your peeps start flooding the board with inside jokes, weird memes, plans, memories.... nothing like it.
---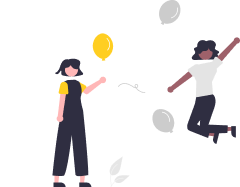 3
Share — and done!
Send the final creation to the recipient(s) and let all those collected Kudos do their thing — whatever that "thing" may be.
Join the KudosLink crew












Money can't buy happiness, but...
...there are some costs when it comes to creating a digital space for it. Still, we're not here to only help those with the big bucks, so we have some options.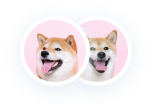 For individuals
🥰🙏👉
1 KudosLink
1 Admin Seat
Unlimited posts
Email support

For organizations
Smaller Teams
19 €
monthly
10 KudosLinks
3 Admin Seats
Unlimited posts
Premium support
Big Businesses
99 €
monthly
Unlimited KudosLinks
Unlimited Admin seats
Unlimited posts
Premium support
Dedicated account manager