Group Card as
a perfect virtual gift
for teams
KudosLink lets you pin personalized text, memes and gifs to a board. Just create a link and share it — your team's good vibes will do the rest.
Sign up free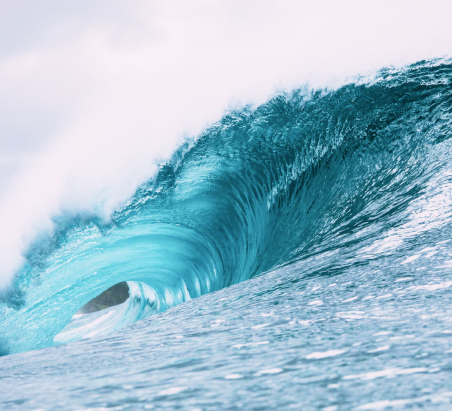 Cuz like… I'm waving at you 👋 🥹 😬
🍕🏈📈👩‍💻🍪🥇✈️🏖🌈⛵️🎮🏂 What do you share with your company/team/group? #shareabsolutelyanything
Check our Pro Tips below👇
For all the caring people, the ones who stand up and give Kudos, this is the software for you! 🥰
Dear visitor, Hi 👋 Let's tell you all about KudosLink! If anything's unclear — that's probably my fault. Sorry. Reach out with any Qs!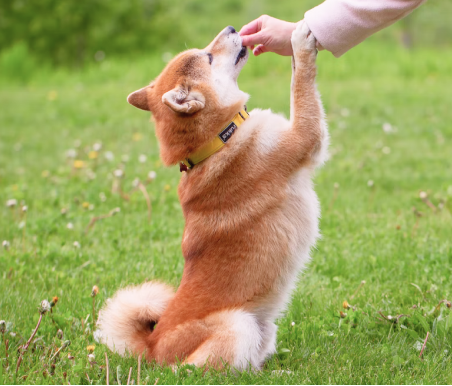 Everybody's a good boy and girl. Let them know!
A personal touch, even from thousands of miles away. 🪐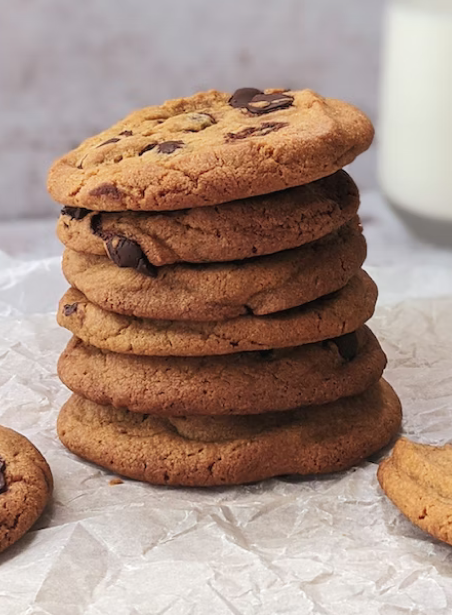 Join the KudosLink crew












How it works
---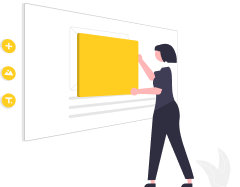 1
Create a KudosLink
It's crazy quick and easy, just a few clicks. This is a fun tool for spreading positivity. No place for an annoying onboarding process.
---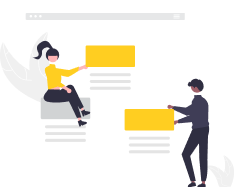 2
Invite your buddies or team
That feeling when you and your peeps start flooding the board with inside jokes, weird memes, plans, memories.... nothing like it.
---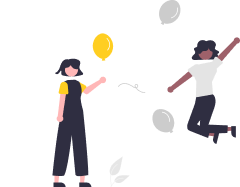 3
Share — and done!
Send the final creation to the recipient(s) and let all those collected Kudos do their thing — whatever that "thing" may be.
Company culture is sneaky
Sometimes, things slip through the cracks — like letting people express themselves in their own ways. That's where we come in.
A playground for what matters
People want to celebrate company culture in fun ways, but it can feel tricky to find the right place for it. KudosLink is that place.
Software with character
Rather than a blank slate, KudosLink is a refreshing space that inspires creativity — from design to content and playful extras.
Personalized gifts FTW
Chocolate's cool, but a bunch of colleagues sharing inside jokes to make someone smile is way cooler. Emotional value is priceless.
Generate a link for anything and share it with the company or a specific group/individual
PRO TIP #1
Gather team building highlights
have fun
WHAT ELSE?
The coolest offsite ever, literally 🥶😅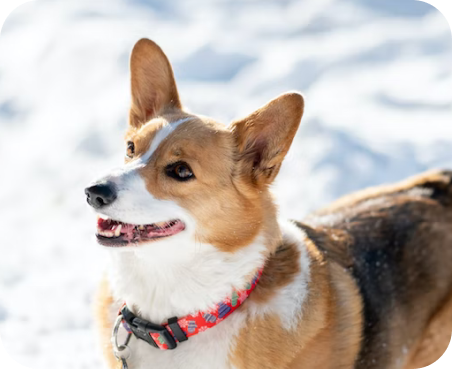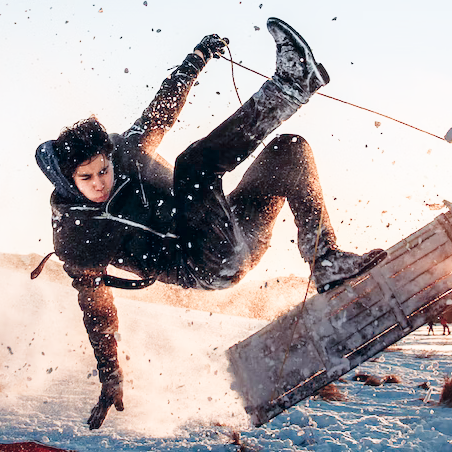 He said he's a professional
Regarding the sledding accident. I knew what I was doing. The problem was that the snow became a bit icy over night and I couldn't
PRO TIP #2
Send a group birthday wish
celebrate
WHAT ELSE?
Cheers to another year! 🥂 May your glass always be half full since let's be honest, that's when your best ideas happen.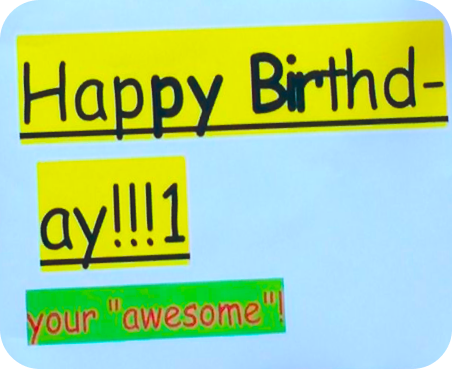 Words are nice, cake is nicer. So here you go.
It's impossible to put into words what you mean to me. But let me give it a shot. Chapter 1: Your Birth It was a day of celebration. P
PRO TIP #3
Check company vibes during slow weeks
connect
WHAT ELSE?
Hi 🥵 The summer is slow season and it kinda sucks. How are you guys feeling? Should we do a game night? Extra ice cream in the office? Anything we can do?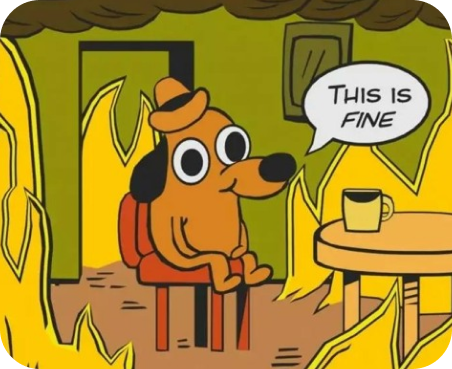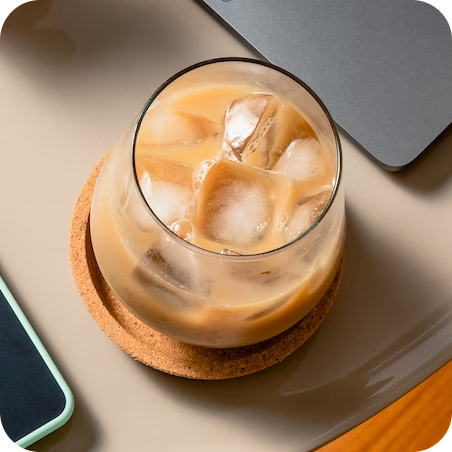 Ice coffee delivery every Friday!
Can we organize a lake trip like we did last year? I haven't left my apt in three days and I'm starting to smell I mean feel weird.
PRO TIP #4
Give shoutouts to entire teams
empower
WHAT ELSE?
Shoutout to Matt for crushing the deadline.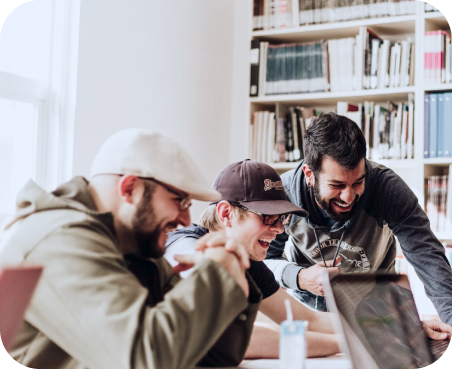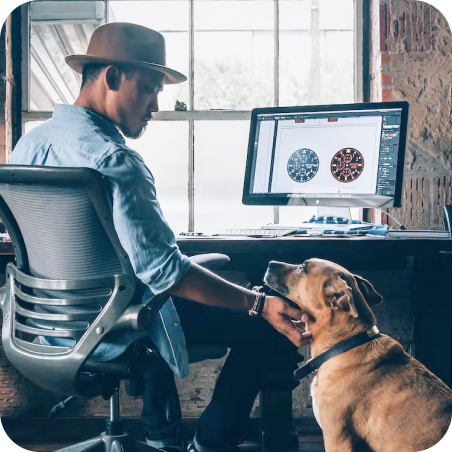 It was ruff, but Booboo helped!
Oops my b 🫣 Ofc the rest of the team deserves big Kudos as well. Alice, Martin, Nadine, Will, Jenna, Tom, Dasha, big F, Andy, Marcus
PRO TIP #5
Create a mood board for an upcoming event
encourage
WHAT ELSE?
Big TB coming up. #coldnorth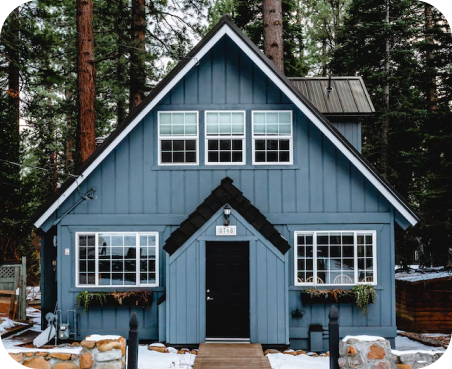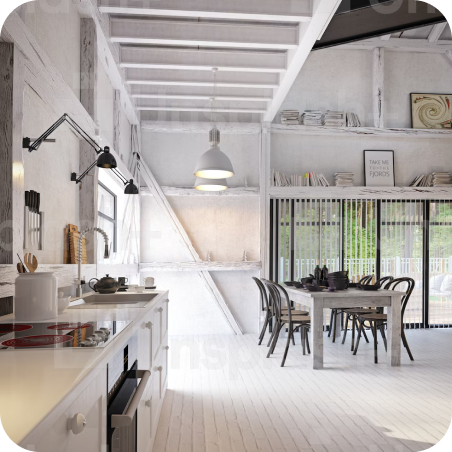 Scandisk vibes! This one also has 🇫🇮 sauna!
Also feel free to put your options on the board. Some requirements though: There's 11 of us, so, we need at least 2 bathrooms for easy
PRO TIP #6
Recognize a colleague's anniversary
appreciate
WHAT ELSE?
Beckyy! It's 3 years already! Congratzzz! 💛🤗💛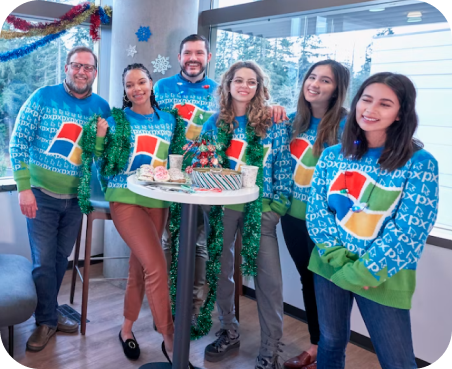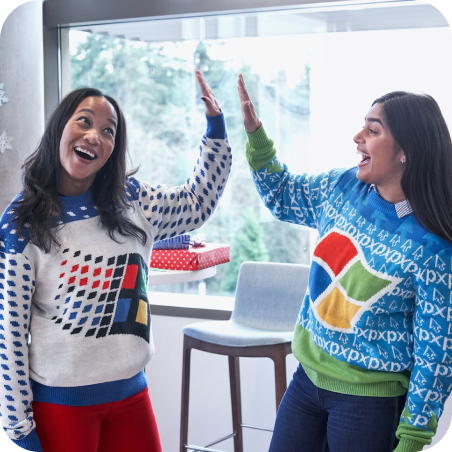 First project together. What was it? 🤔🪟
Yo Becks! I'll never forget that time you saved my ass and spent the whole weekend designing the landing page with me!
PRO TIP #7
Get reactions to a new deal or milestone
inform
WHAT ELSE?
New client alert! Woop woop! 🪴🚨😮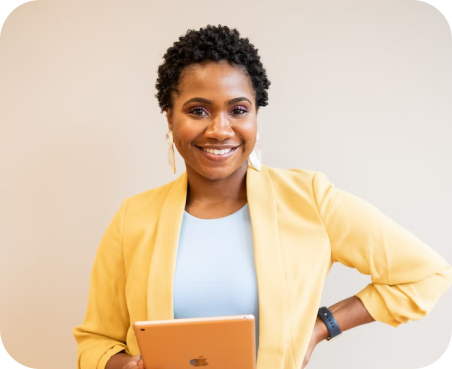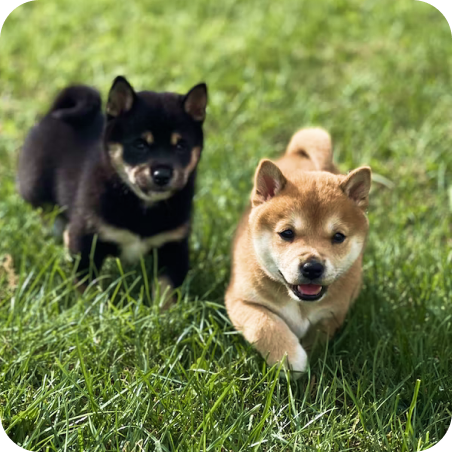 Important fact, Maria has two doggos! Two!
Maria and her company Green Muffin Society are transforming the food industry by creating an online platform for
PRO TIP #8
Share highs and lows of the year
support
WHAT ELSE?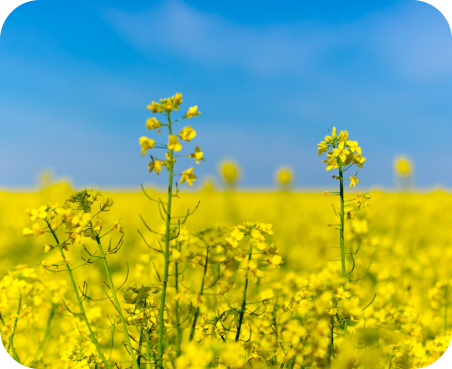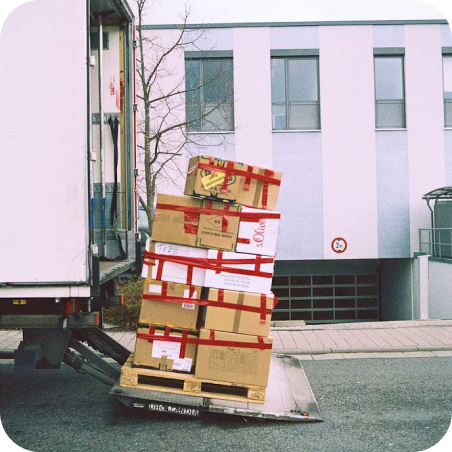 Last week's donations are on their way 💙💛
First of all, thank you to everybody who contributed last month. We're in contact with local shelters and always make sure that
PRO TIP #9
Make people laugh 'cause you feel like it
entertain
WHAT ELSE?
Reggie last night: "Don't worry, we're gonna be fresh tomorrow! It's just a little welcome drink."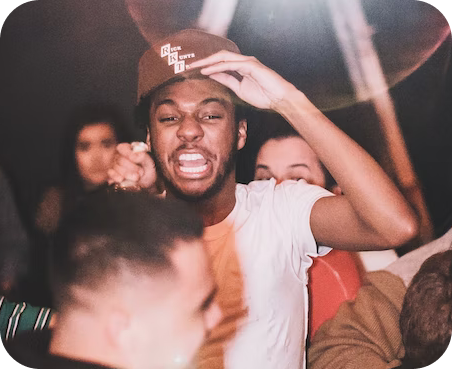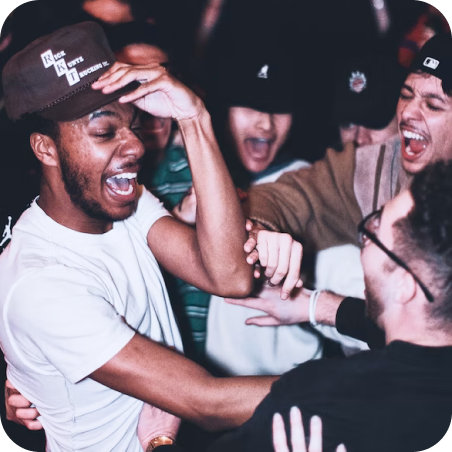 Probably a funny anecdote, right?
I have 15 missed calls from just this morning. Before diving into that mystery, I'd like to apologize to Karen for suggesting the absinth
Benefits, you ask?
To the People Ops and HR teams, Managers and Leads out there — this is for you.
Track & recognize all the things
Anniversary congrats, milestone celebration, party planning, event feedback, company mood tracking, daily giggles… sky's the limit.
Easy across the board (literally)
Showing appreciation is basic kindness, so why make a confusing tool for it? We keep it simple to use for admins, contributors and recipients.
KudosLink Management System™
All links in one CKMS where you manage permissions, export your team's glorious creations and are the ultimate Kudos boss.
Less googling, more saving
With so many presents to give on the daily, costs and logistics can be a lot. We save you time, money and a few headaches.
Money can't buy happiness, but...
...there are some costs when it comes to creating a digital space for it. Still, we're not here to only help those with the big bucks, so we have some options.
Unlimited free boards
Up to 25 posts
Basic types of posts:

- Text message

- GIFs

- Photos


Email support
Upgrade at any time
Go premium
$5.99
one-time purchase
Everything in free
Unlimited posts
All types of posts:

- MEME builder
- Custom video
- Integrated AI (ChatGPT)
- Youtube embed

Custom URL name
Premium support
Get more premium boards any time
1 Board
1 Board creator
Up to 25 posts
Upgrade at any time
Unlimited Boards
Unlimited Board creators
Unlimited Posts
Branding
Post moderation tools
Premium support