A culture tool
that keeps it chill
...on someone's birthday
KudosLink lets you pin personalized text, memes and gifs to a board. Just create a link and share it — your team's good vibes will do the rest.
Cheers to another year! 🥂 May your glass always be half full since let's be honest, that's when your best ideas happen.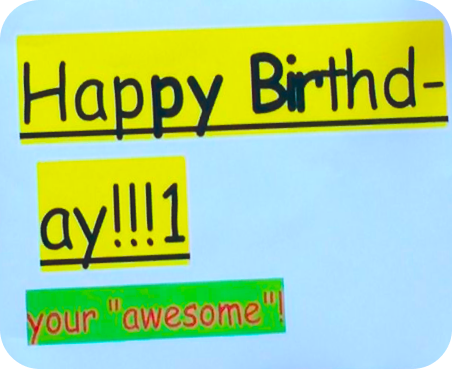 Words are nice, cake is nicer. So here you go.
It's impossible to put into words what you mean to me. But let me give it a shot. Chapter 1: Your Birth It was a day of celebration. P
How it works
---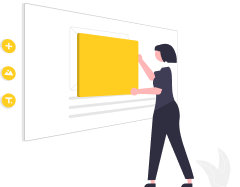 1
Create a KudosLink
It's crazy quick and easy, just a few clicks. This is a fun tool for spreading positivity. No place for an annoying onboarding process.
---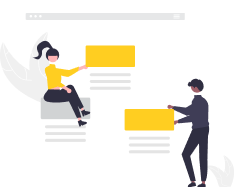 2
Invite your buddies or team
That feeling when you and your peeps start flooding the board with inside jokes, weird memes, plans, memories.... nothing like it.
---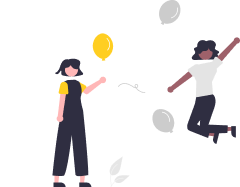 3
Share — and done!
Send the final creation to the recipient(s) and let all those collected Kudos do their thing — whatever that "thing" may be.
Join the KudosLink crew












Money can't buy happiness, but...
...there are some costs when it comes to creating a digital space for it. Still, we're not here to only help those with the big bucks, so we have some options.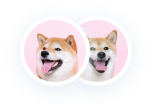 For individuals
🥰🙏👉
1 KudosLink
1 Admin Seat
Unlimited posts
Email support

For organizations
Smaller Teams
19 €
monthly
10 KudosLinks
3 Admin Seats
Unlimited posts
Premium support
Big Businesses
99 €
monthly
Unlimited KudosLinks
Unlimited Admin seats
Unlimited posts
Premium support
Dedicated account manager